Giving Opportunity
Anti-Racism Giving Opportunity
Your dollars make a difference. Support charities that are fighting for anti-racism.
About this Giving Opportunity
In an effort to be proactive in response to civil brutalities, we've created this evergreen Anti-racism Response Campaign that will stay up year-round.
This opportunity supports charities that are on the ground fighting against discrimination, systemic racism, violence, economic inequality against, and mass incarceration of people of color.
This fundraiser is designed to support a permanent charity that will remain in the campaign year-round, and grassroots organizations will rotate to reflect those aiding more closely in the most current civil focus.
The permanent charity:
Rotating Organizations:
Thank you for your support.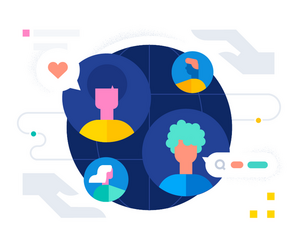 Causes in this Giving Opportunity

Los Angeles, California, 90017-1900, United States

New York, New York, 10004-2400, United States

San Francisco, California, 94108-1801, United States
How Donations Work
Click any 'Donate Now' button and then decide your donation amount. You will then be forwarded to your payment processor of choice. Once your donation has been processed it will be sent to your charity of choice.
Need Some Help?